Interesting things
An ever growing curated list of things I find interesting from the internet and beyond.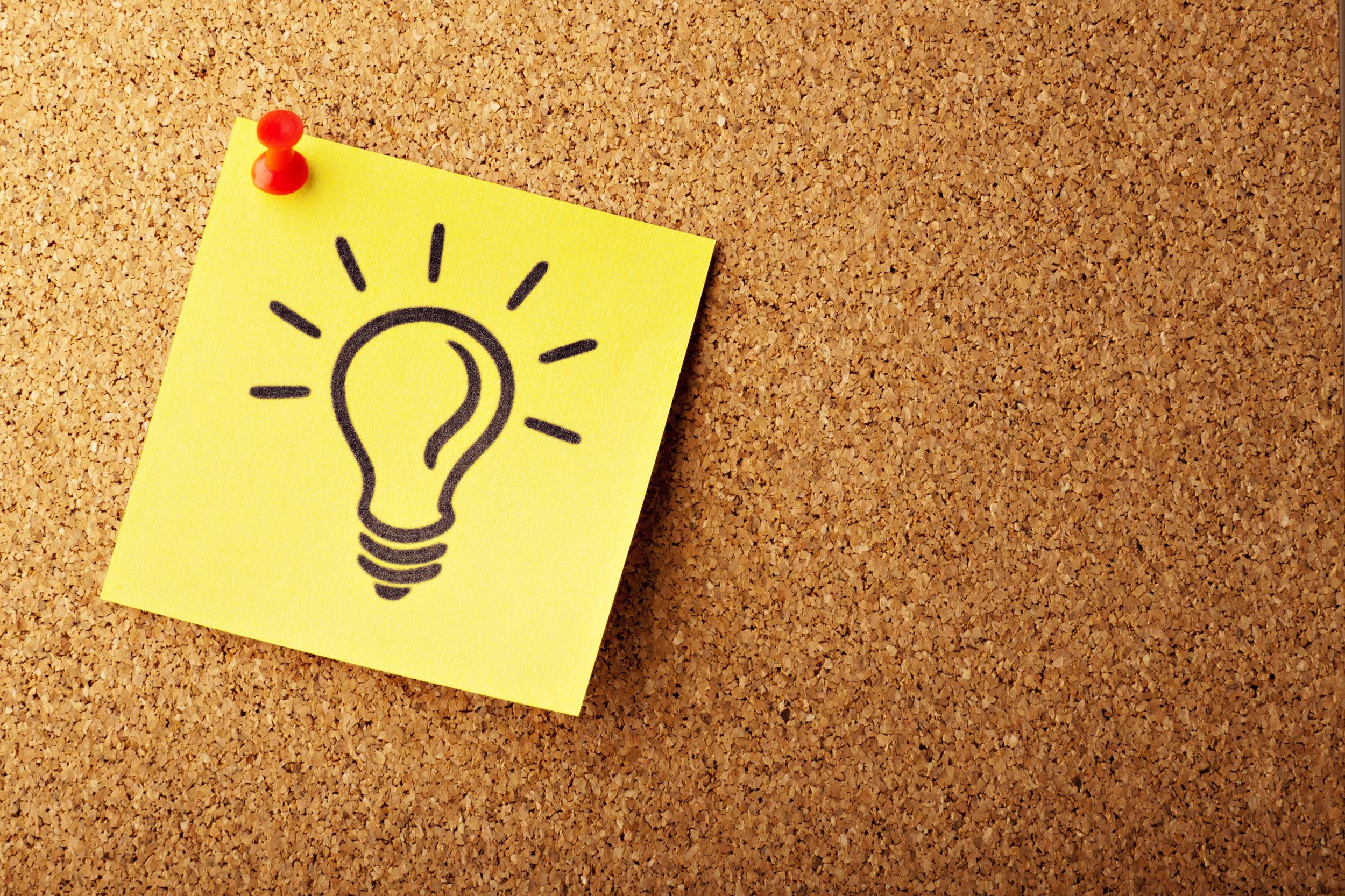 The Spacing Effect: How to Improve Learning and Maximize Retention
What Am I Going To Do With My Life??

Postmortem: Every Frame a Painting
By Tony Szhou & Taylor Ramos
The World According to Jeff Goldblum
'Plagiarists never do it once': meet the sleuth tracking down the poetry cheats
by Will Storr
https://www.theguardian.com/books/2017/sep/09/poetry-plagiarism-copying-maya-angelou-ira-lightman-will-storr
Sesame Street: Patti Labelle Sings The Alphabet
The joys of hanging out with my baby nephew is that I get to see Sesame Street with a new perspective. This is joy.
I Bullshitted My Way to the Top of Paris Fashion Week
Chiropractic treatment, a $15-billion industry, has its roots in a ghost story
50 Things That Made the Modern Economy
'Fleabag' Creator Phoebe Waller-Bridge on Being Pigeonholed as a "Feminist Writer"
By Annie Howard
http://www.hollywoodreporter.com/news/fleabag-creator-phoebe-waller-bridge-being-pigeonholed-as-a-feminist-writer-comedy-showrunner-roundt-1011449
Didn't expect this series to be as amazing as it is. You can watch it on Netflix.
10 things you didn't know about orgasm | Mary Roach